Taiwanese American Diversity Associates
TADA is a not-for-profit organization dedicated to provide the services to the need and help new Taiwanese American immigrant and to the society, protecting and promoting the rights of immigrants.
TADA is dedicated to help those poverty-stricken families. Provide charitable assistance to people in need or groups. Donations and technical assistance from domestic or Governments, organizations and individuals are all welcome.
馬州台美協會是非營利組織團體,以服務社會,協助僑民為宗旨,並關懷協助新移民使其能有效融入美國社會及維護他們的權益。
馬州台美協會為能有效率施展其服務活動,希望善心人士或團體能康慨解囊,任何捐款支助對我們都是最大的鼓勵。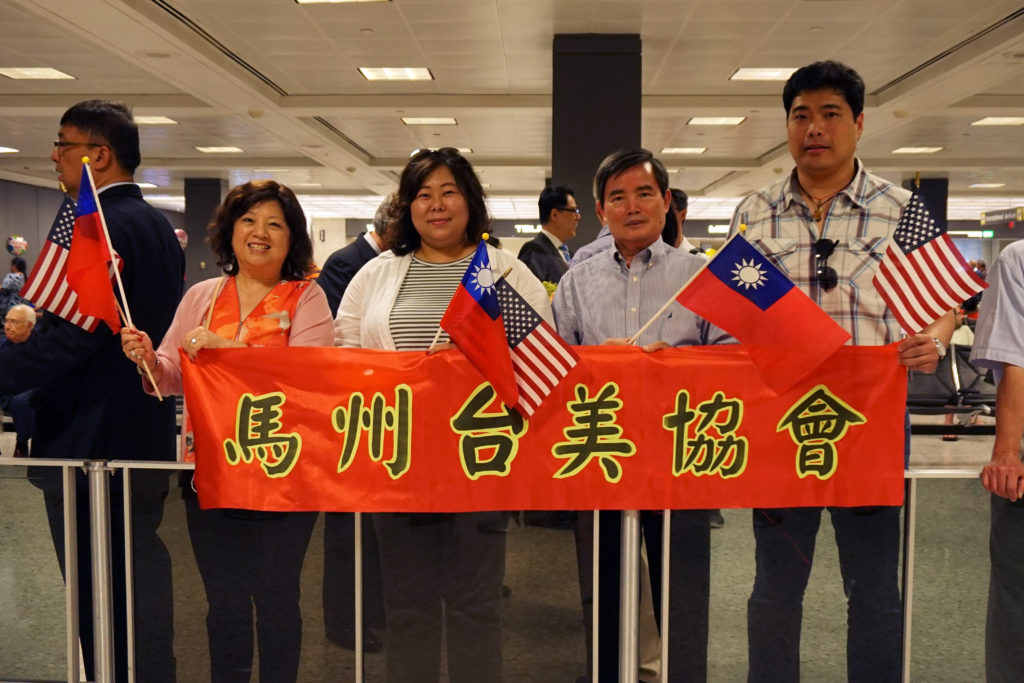 Our Next Event

Celebration of Double Ten National Day of R.O.C.
Honorary guests are cordially invited to our celebration of Republica of China Independence day this year on 10/8/2022 at Martin's West.
我們竭誠歡迎貴賓們來參加中華民國今年十月八號在 Martin's West 的雙十國慶晚宴.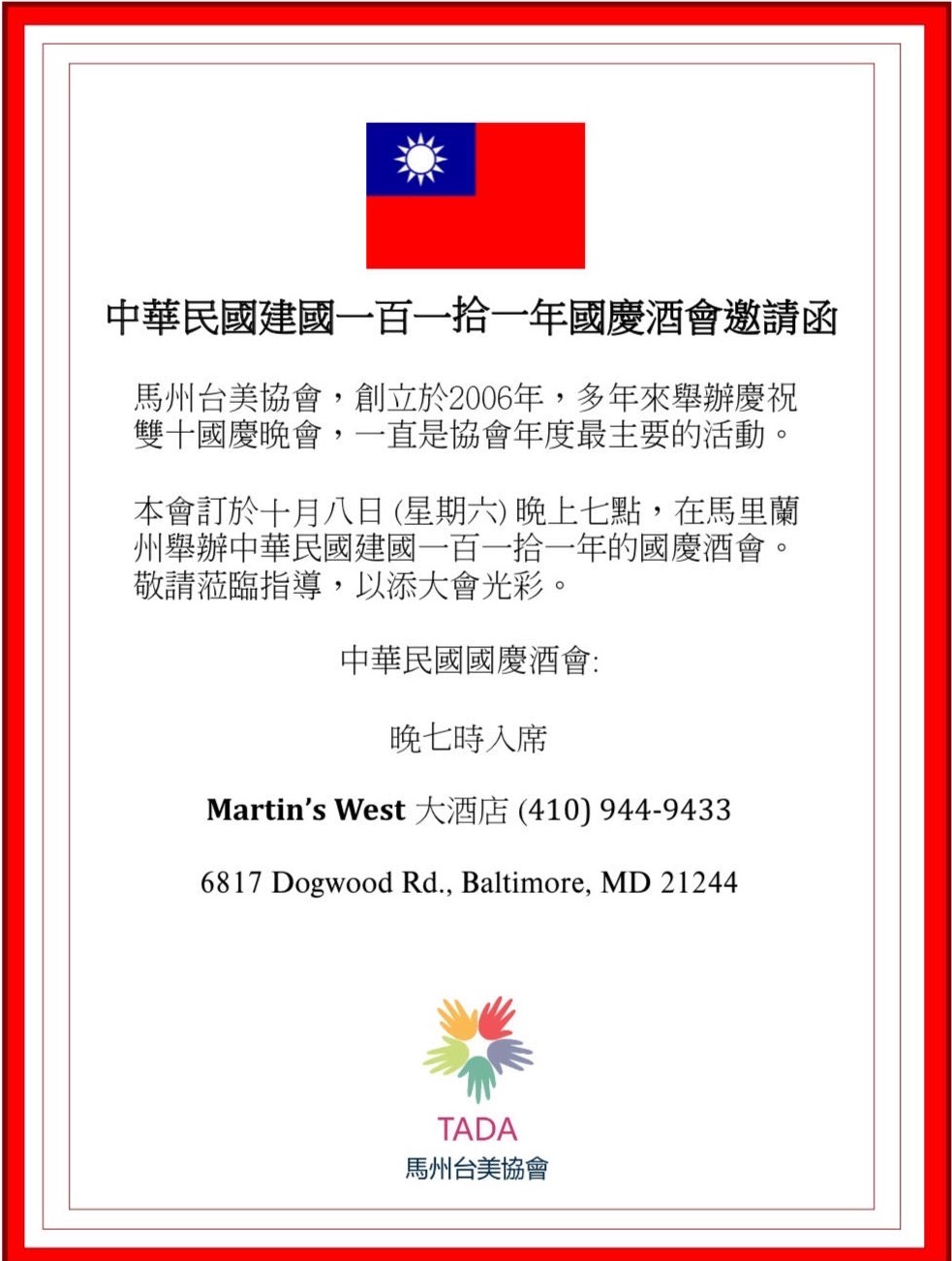 How to work with us or support us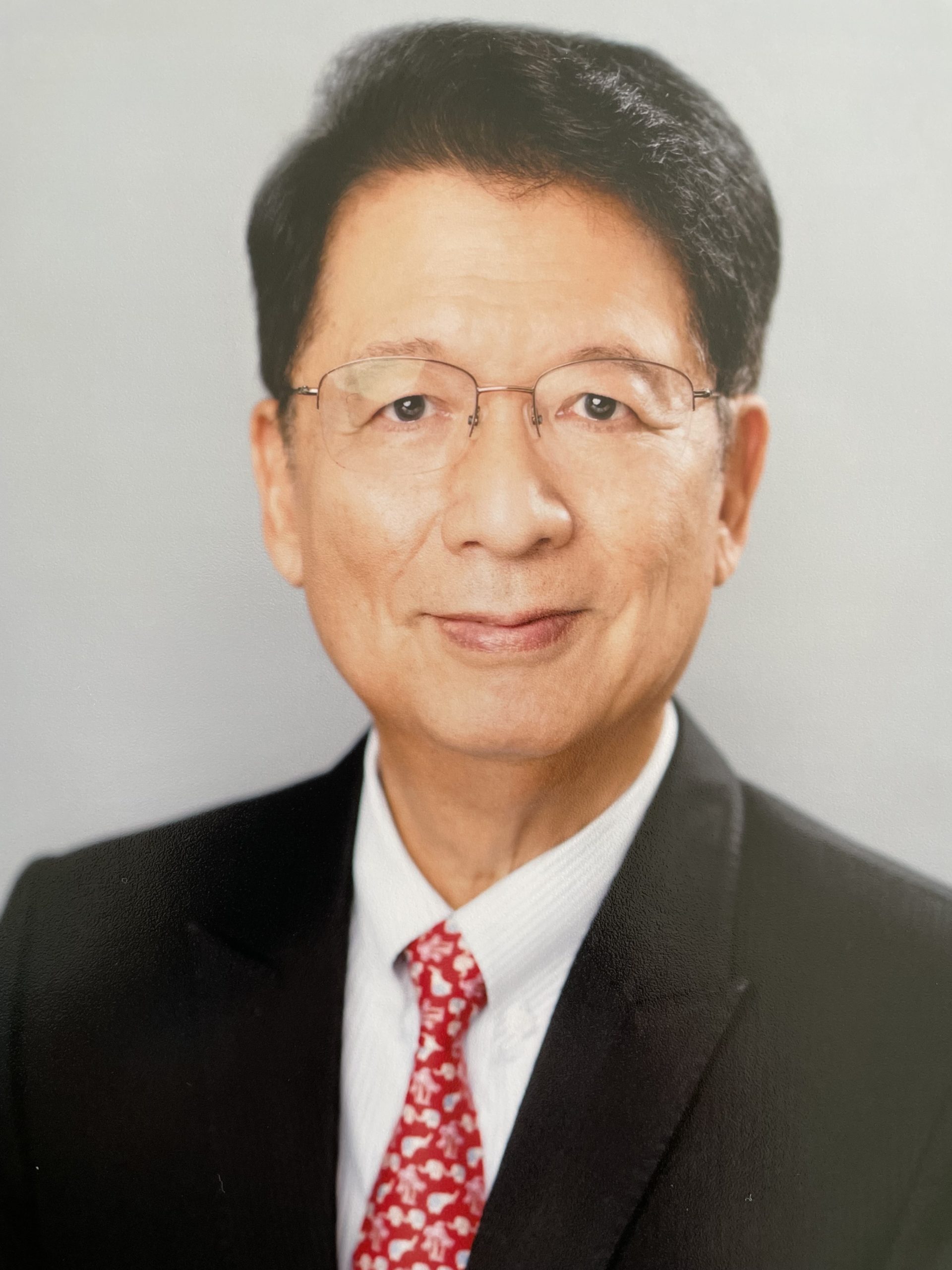 王東輝 David Wang
理事
楊玉成 Yue-Cheng Yang

理事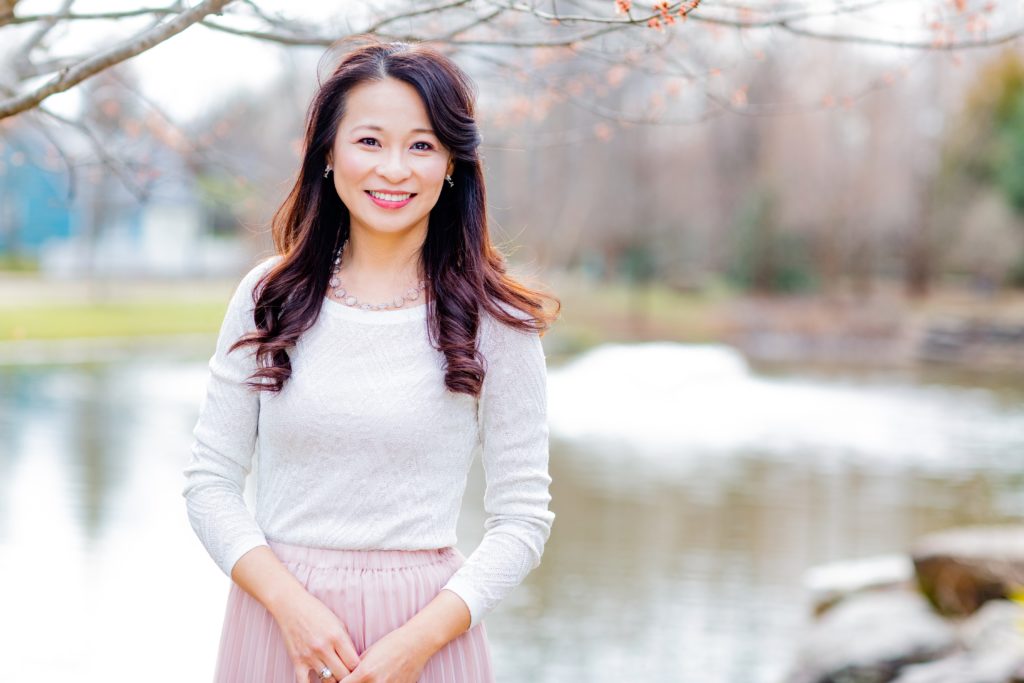 蕭佩芬 Eve Heech

理事
謝騰光 Terngkuang Hsieh

理事
羅立婷

理事
毛家怡 chiayee Mao

理事
Eric Liu
理事
This is a place to showcase the logos of some of your clients
© 2022 All Rights Reserved.